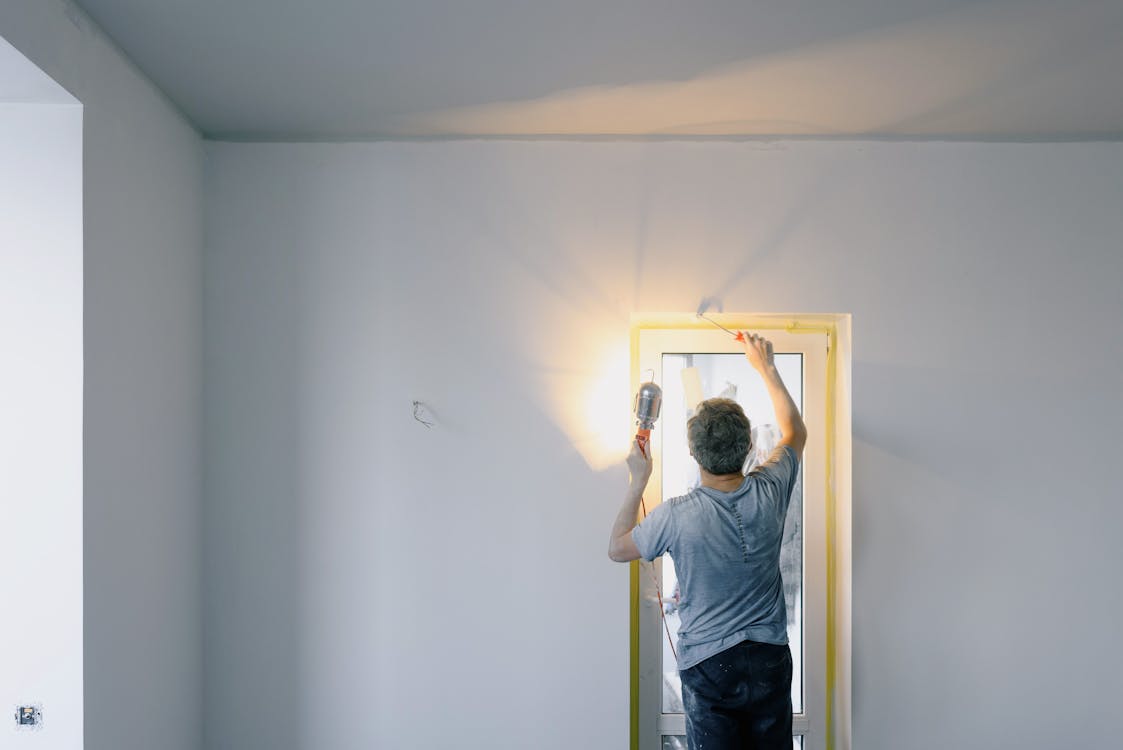 If you have thought that you can do all the plastering by yourself or with the help of your friends and relatives, you need to read this. Plastering seems to be an easy job, but it is not. It involves several intricate tasks to be done before, during, and after the plastering project. It is highly recommended to hire a professional to perform the plastering work as doing it by yourself could lead to chaos. 
But if you are not convinced with the little explanation given above, we have more substantial points here. 
An expert can provide the highest work standards. 
The professional plasterer has systematic work processes and uses excellent quality materials to do the specific plastering project. When you do it by yourself, you might not even be aware of what to do. You might ask a few neighbors or watch a couple of videos on the internet, but reaching the goal will be extremely difficult. Your work certainly will not be up-to-the-mark as compared to a professional's outcome. 
An expert provides all after-plastering services. 
You might think that once you did the plastering, your job is done. But there is more to it. You will need to polish and clean the walls vigorously and not leave them the way they are. If you do, the tiny flakes will create a bad impression and might result in more chipping later. An expert will ensure that your walls look clean and polished, and not overdone. They will also provide any after-work services if you observe some defects in the plastering. Ensure that you have a warranty of the work done to ask the plasterer to fix it whenever it gets damaged. 
An expert arrives at your doorstep well-prepared. 
Your preparation might start with an open-ended question, "What do I need to do for plastering the wall?" But the experts have found all the answers with extensive expertise. They have tools and materials to prepare the surface before they even apply the plaster. Prepping the wall is much needed for a smooth finishing. It doesn't matter how much polishing you do on the surface; the foundation work matters a lot. 
An expert ensures excellent quality work. 
It might be a tick-off item on your agenda, but for the experts, it is their work-cum-passion. They will ensure that the plastering work is not subject to blistering, cracking, flaking, or other discrepancies. Yes, they promise and deliver excellent quality plastering in Auckland all the time. 
We are sure you must have dropped the idea of plastering the walls by yourself and hiring a professional to do the said project. You can relax and expect quality work to be done.