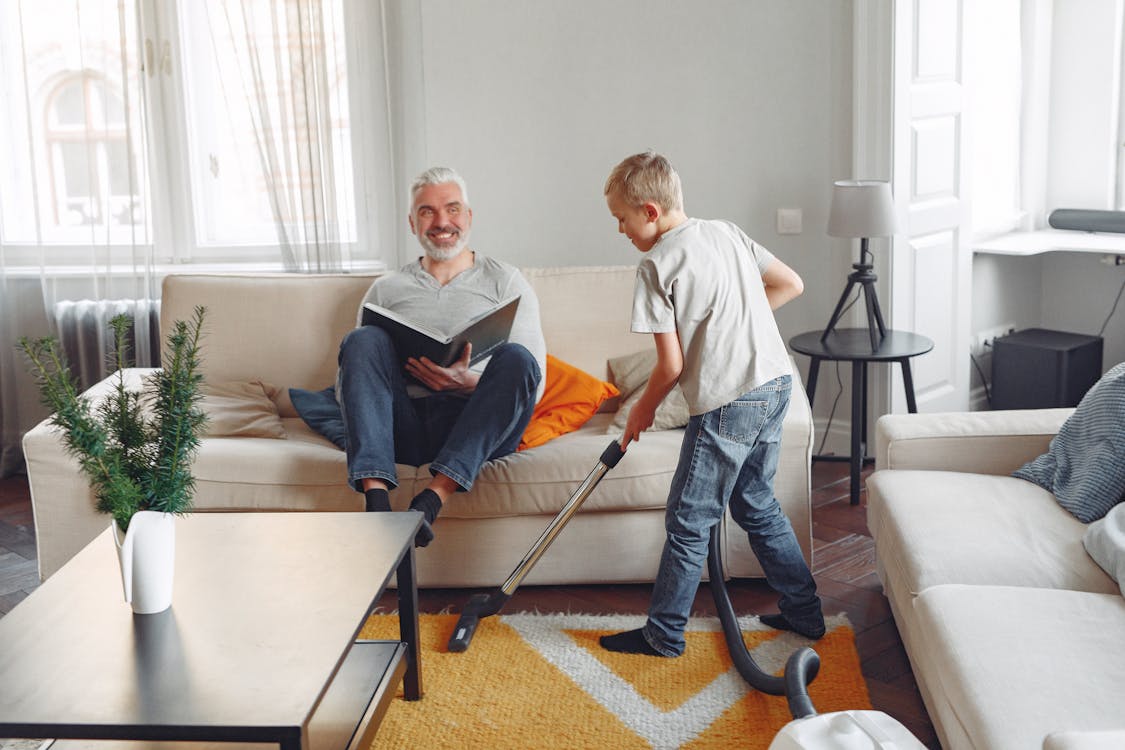 If you are like Monica of Friends, then we know you very well. You probably want to take up the complete authority of the house cleaning and want to be the Queen. But we all are not like Monica. Some of you might be like Joey or other characters who are not profoundly passionate about house cleaning. Moreover, time is a constraint, and you cannot devote time to mop floors or do deep cleaning the whole weekend. 
This calls for professional assistance. You can find the below reasons more vital and valid to hire house cleaners in Auckland and outsource cleaning tasks.
An expert saves your resources. 
Your resources such as time, energy, and money are valuable. A professional cleaner helps you save them. The reason is three-fold. First, you don't have to waste your energy cleaning the entire house and returning to the office on Mondays fully exhausted. Instead, you can hire a cleaner and seek some psychological sunshine on the weekends. Second, you can save your time by focusing on other important activities in your life, maybe catching up some time with your family. 
Third, you save money as you don't have to buy all the cleaning solutions and tools to clean up the house. The cleaning company is equipped with the same. 
Your family members will thank you. 
Generally, when it comes to house cleaning, you need to enlist the help of your family members. It could be irritating for them as they might have weekend plans and are not available. However, when you assign the cleaning task to a professional and set your family free to carry on their favourite activities, they will be grateful for you. You can even spend some time with your family, go on a road trip or play a game, and not just mop the furniture in your house. 
No one can underestimate a pro. 
An expert has all the resources, skills, manpower, knowledge, and expertise to clean the entire. If you do it yourself, you won't give your best due to a lack of skills. But an expert ensures that every carpet is stain-free, every piece of furniture is dust-free as they are accountable to you. If you are not satisfied with some cleaning tasks, you can ask them to redo them. If you want to use green cleaning solutions, you can request them in advance. 
An expert ensures house cleaning on time. 
Suppose you expect some guests at your place, or you want to get the house cleaned before you move in. A cleaning company will ensure everything is done before the deadline. You don't have to worry about it. 
In a nutshell, hiring an expert always leads to numerous benefits.